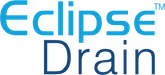 Before you see the Eclipse™ Drain, the debris is gone.
Blue Square is changing the way the industry looks at drains and debris removal systems! The patented Eclipse™ Drain virtually disappears into the surface of your pool.
With a unique, sleek, circular design, the Eclipse™ Drain virtually disappears into the floor of your pool by blending into any pool surface.
The revolutionary circular channel provides maximum flow and efficiently removes debris. Use in conjunction with the Blue Square In-Floor System and Abyss™ Canister to maximize performance!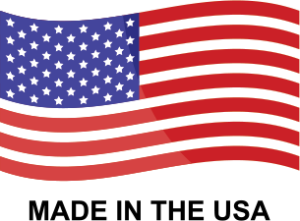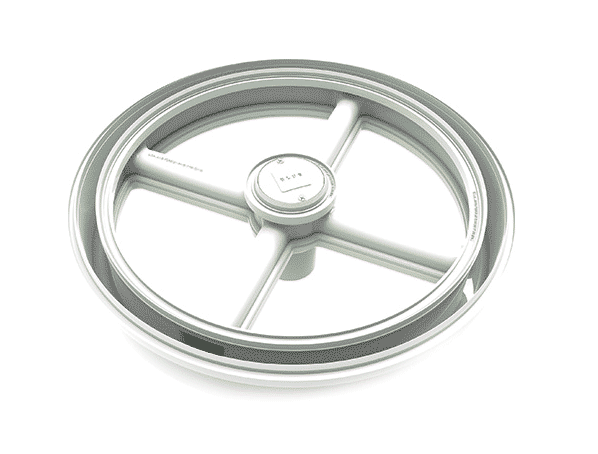 REMOVE LARGE DEBRIS
WITH BEAUTY AND EASE
THE MOST ADVANCED POOL DRAIN ON THE MARKET
Blends into any pool surface making it virtually invisible

Circular design fits any pool shape and style

Meets all industry anti-entrapment safety regulations

Compatible with 2″ or 2 1/2″ plumbing
Optional Hydrostatic Valve for high water tables

Flush design, robot cleaners won't get stuck

Comes in two colors, White and Gray

Great for spas and catch basins

Max allowable pulling power

1 per box – 36 per Pallet
ELIMINATE LARGE DEBRIS AND UGLY LEAF-CLOGGED DRAINS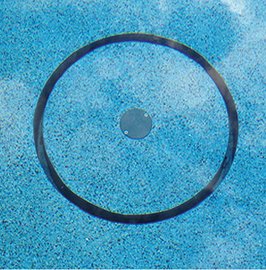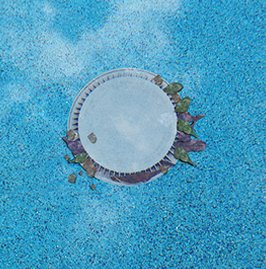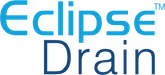 PAIR THESE PRODUCTS WITH ECLIPSE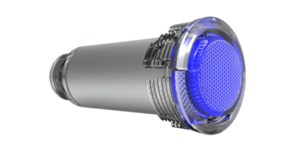 A spectacular, ultra-reliable lighting system that's user-friendly & easy to install.